Tonight's net starter topic is APRS.
I will add some links here for reference material.
Great primer video from KF4KNF: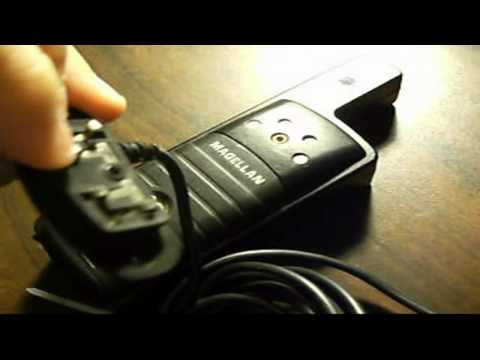 Wikipedia Page: https://en.wikipedia.org/wiki/Automatic_Packet_Reporting_System
Some interesting links from Joe N1JTA:
Not sure if you know about these self-contained units for $105
https://www.ebay.com/itm/AP510-APRS-Tracker-VHF-with-GPS-Bluetooth-Thermometer-TF-Card-Support-APRSdroid/181360149390?hash=item2a39e8438e:g:uBIAAOSwdJ9aHtM5
http://dk7xe.blogspot.com/2014/09/ap510-avrt5-aprs-tracker.html
Small APRS unit designed for tracking "edge of space" balloon projects:
https://www.tracksoar.com/
Another APRS in action on an "edge of space" balloon project:
https://makezine.com/projects/near-space-balloon-cam-with-arduino-and-aprs-radio/
--
Joe
See you all there!
Dave Brooks
K2JLV
Tagged: